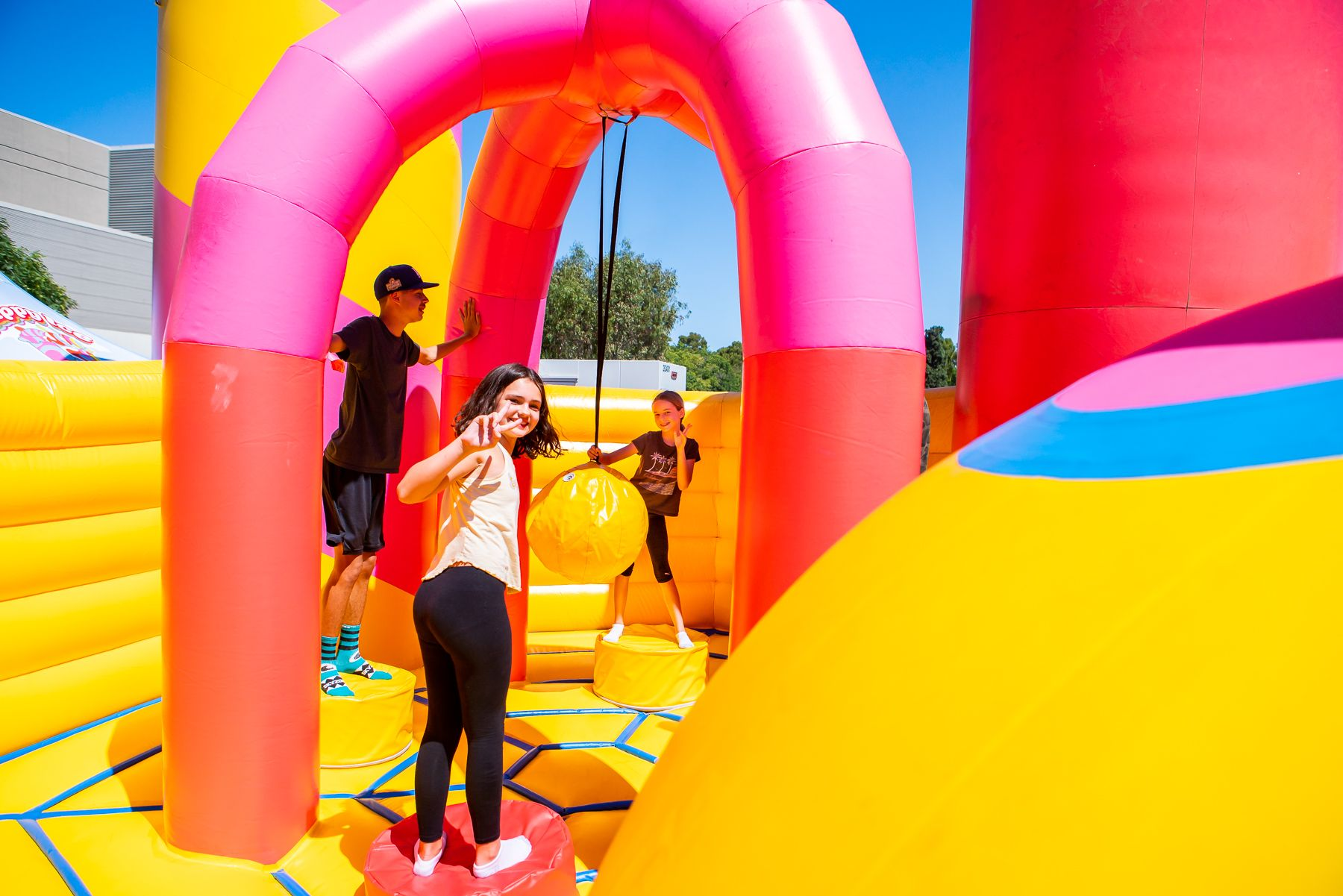 The following steps outlines the franchise process and how YOU can become part of the FUNBOX family!
For immediate attention, contact Suat Gokmen at s@funbox.com, or call 305 703 0033
Step 1
Is there a fit between us?
We want people who love people and being a parent is a plus. We want high energy, positive thinking, hardworking and all around fun people to hang. We do not want investors or absentee owners and if you are anti-social, this might not be the right business for you. Complete the form and include your LinkedIn bio or upload your resume or anything fun & unique about you.
Step 2
Introduction to FUNBOX
An overview of the FUNBOX business conducted on a live 1-hour zoom call with one of our Co-Founders and answer any questions.
Step 3
The legal stuff & next live call
We will send you an overview of the FUNBOX opportunity including expectations, criteria for locations, costs & total initial investment that is required along with a copy of our Franchise Disclosure Document (FDD) which you can review and prepare for the next steps. This is also when you can start finding your potential first location. We will conduct a 1-hour zoom live call with either one of our managers or a franchisee to share the operation side of the business and answer any questions.
Step 4
Interview and meet up
This is an opportunity for us to get to know each other better. We require at least one visit to one of our operating parks in order for you to see it all: the good, the really great, and of course the bad & ugly.
Step 5
Proposing a location
Identify your territory & sign the franchise agreement.
We will figure out one or more territories that will work for you and your family.
Step 6
Completing the Purchase
Sign the franchise agreement and order your park and start you training.
Welcome to the FUNBOX family.
Step 7
Grand Opening
Finally, your Grand Opening day arrives and one of our senior executives will be there to jump with you.
Contact
For immediate attention, contact Suat Gokmen at s@funbox.com.