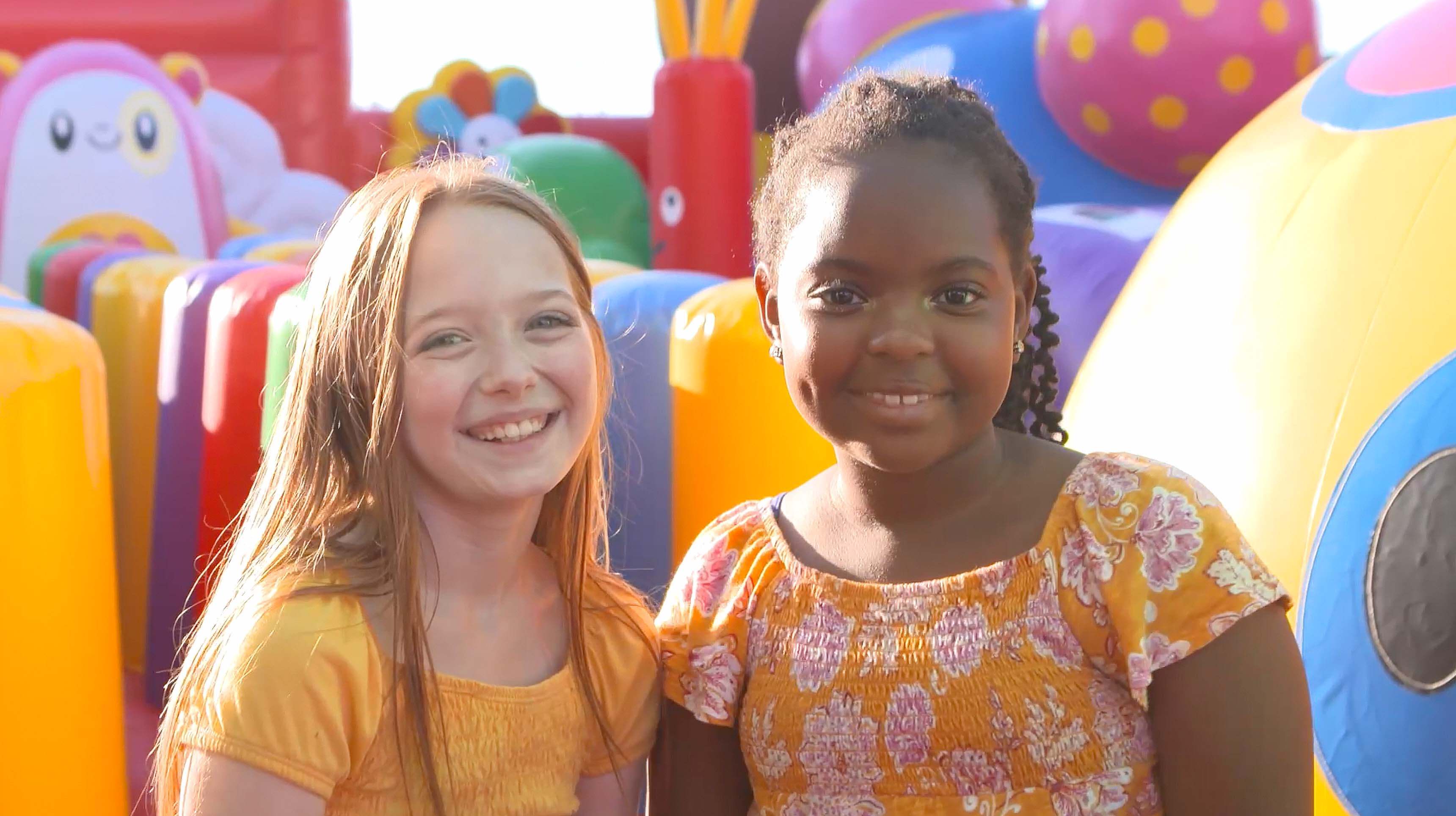 Welcome to FUNBOX!
Welcome to FUNBOX! Based in Southern California and with offices in Phoenix, Miami, and Madrid; we are on a mission to transform the way families have fun by creating the ultimate inflatable park experience.
Our Founder, Antonio Nieves, a visionary entrepreneur, combines the physical and digital worlds to craft immersive experiences that captivate and inspire. Drawing inspiration from his personal journey growing up with nine younger siblings in the foster care system, FUNBOX is committed to supporting a small, localized community charity dedicated to advocating for children in foster care.
Together with our talented team, including investors and passionate individuals like Laurence, Suat, Michael, Ryan, Francisco, and Crystal, we strive to create affordable and accessible experiences that bring joy and wonder to families from all walks of life.
FUNBOX is an affordable experience for all families.
Antonio Nieves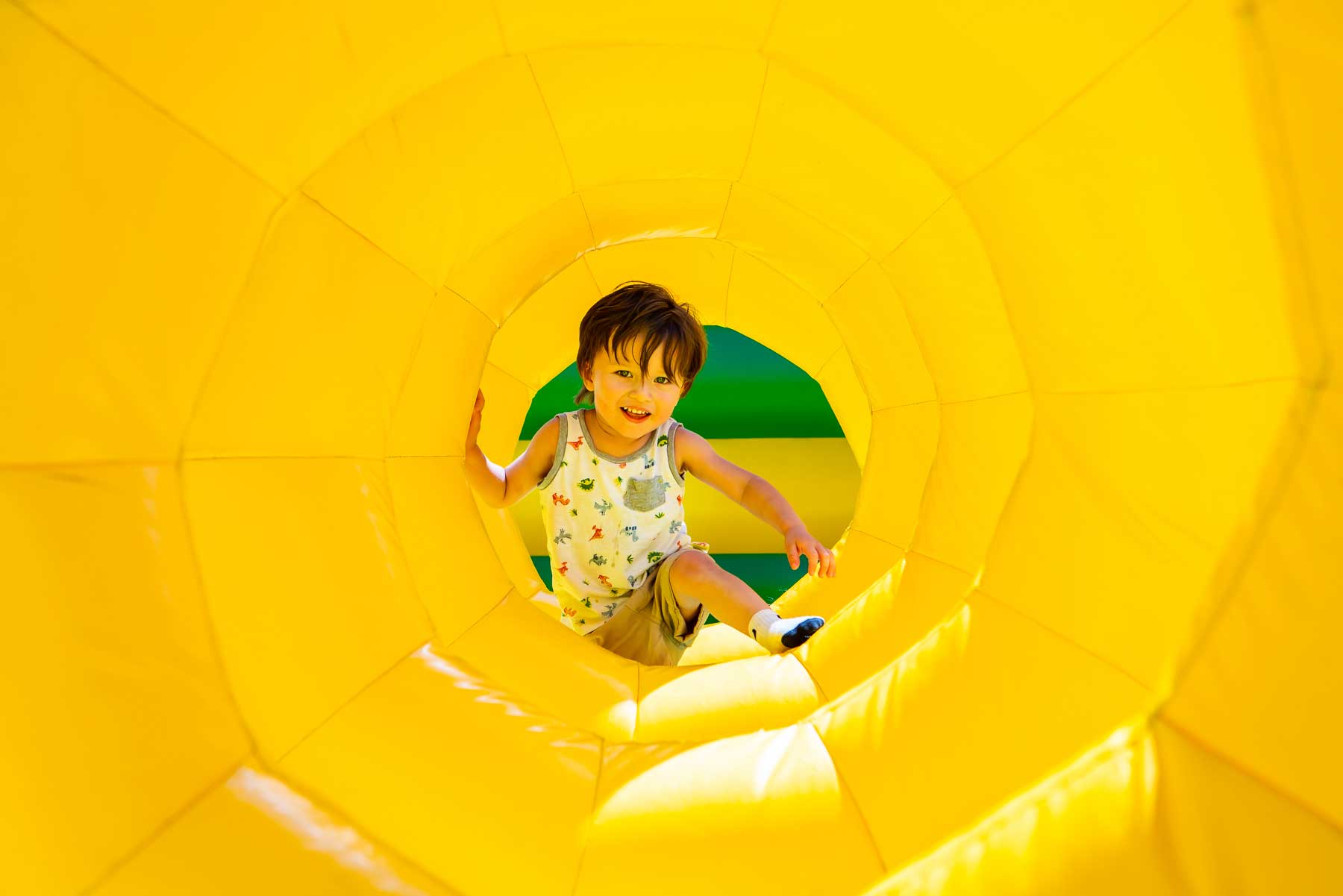 More Than A Good Time
The FunBox family will be supporting local foster care charities.  If you are with a foster care charity and would like to work with FunBox or would like to book a private session at no costs for foster kids and their families, please contact our team at info@funbox.com
Funbox in the press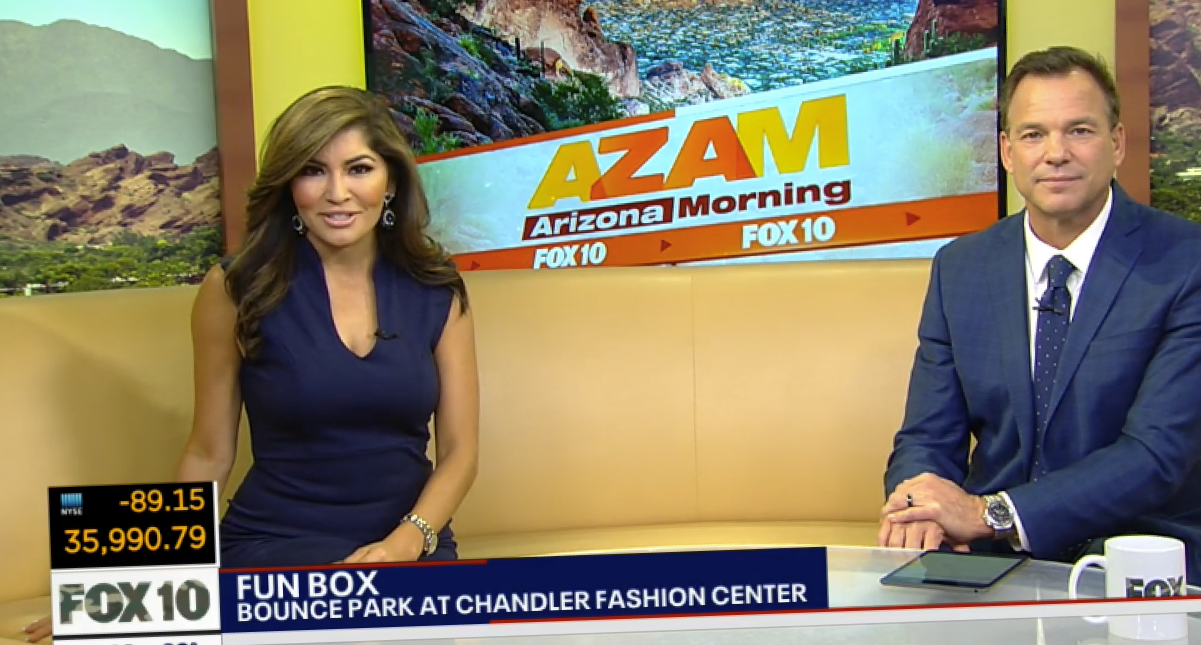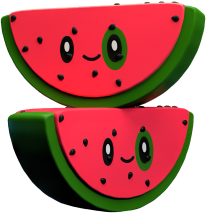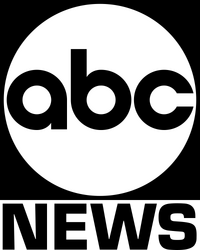 "Sold out…a place to live out your childhood dreams"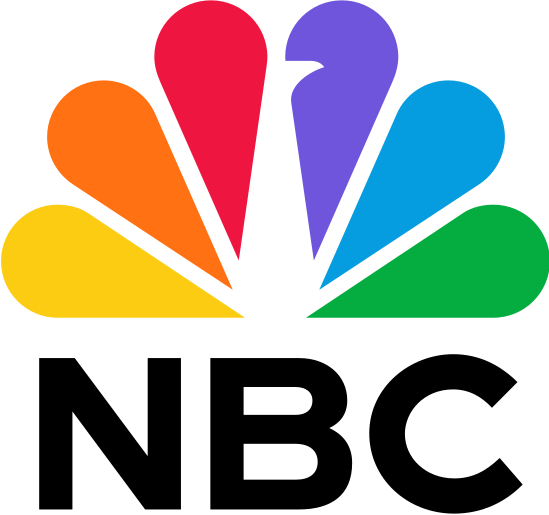 "I'm going to be a kid today"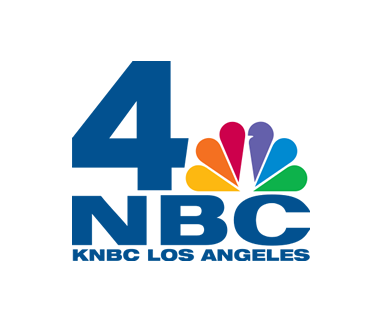 "Massive, massive, massive, not your regular bouncy house"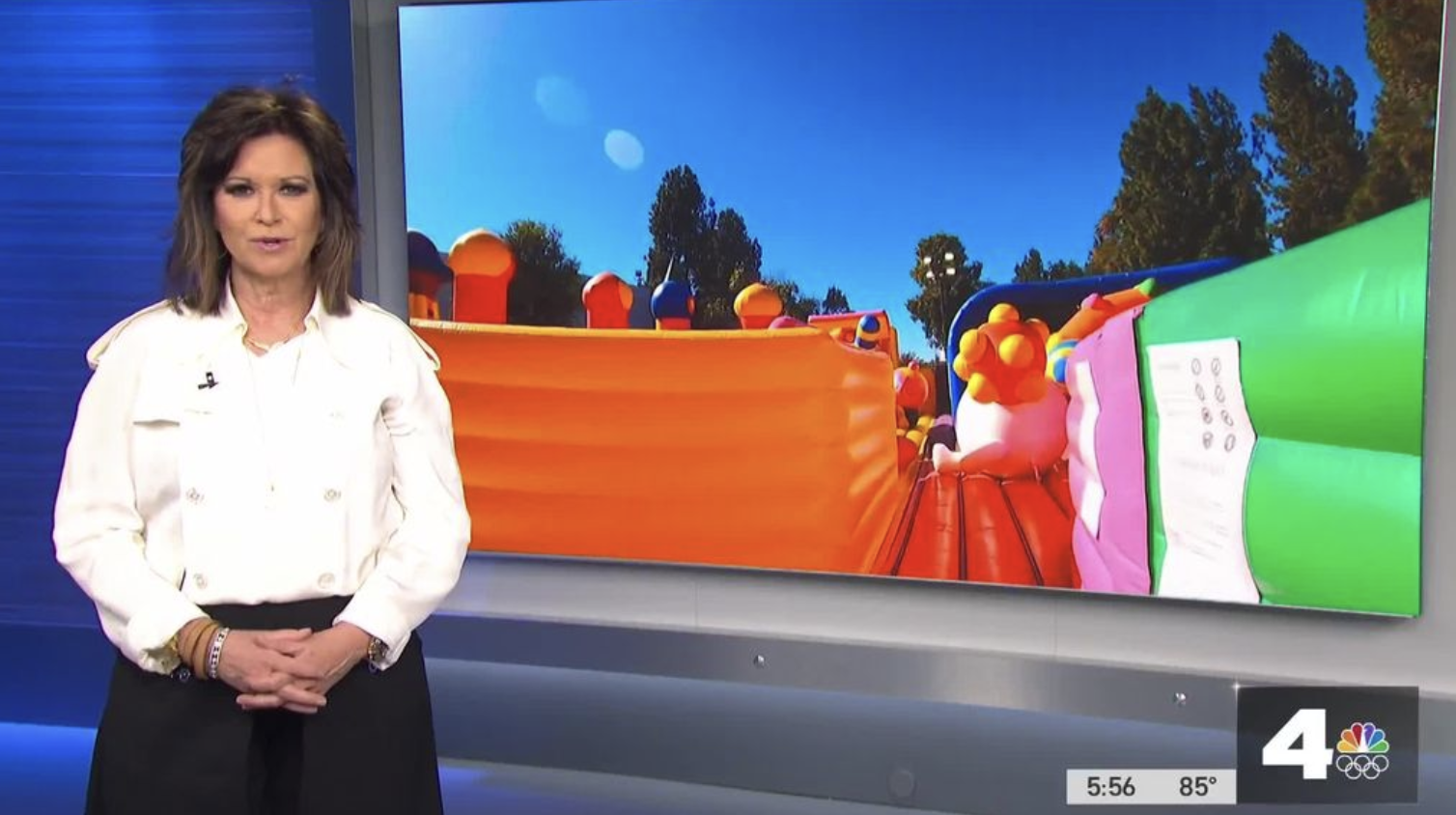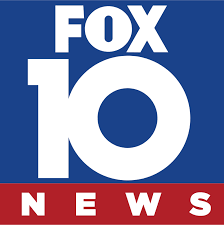 "This is the best…goes on and on forever"